Qualified Doctors
Our experienced and skilled doctors are committed and have a desire to help others.

Emergency Services
We provide the advanced emergency. services with rapid response for treatments.

24/7 Services
Our hospital has state-of-the-art equipment & systems to respond to any medical emergency.

Operation Theater
Our theatre unit is characterized by cutting-edge equipment, medical technology & experienced theatre staff.
ABOUT OUR HOSPITAL
---
Govt Lady Goschen Hospital (Mangalore) : The Lady Goschen Govt Hospital Mangalore earlier known as the maternity, Hospital is the oldest hospital in the district and date back to 1848. This serves the people of the district and also the rural people of the bordering villages of the neighbouring state. The Kasturaba medical college of the city is attached to this hospital. The present bed Strength of the hospital is around 260. It has specialised services in the medicine, surgery, maternity, gynaecology, X-Ray unit Started at 1987.
Read More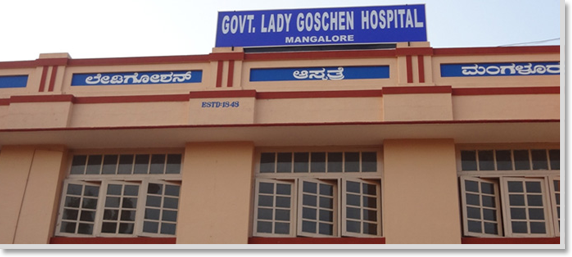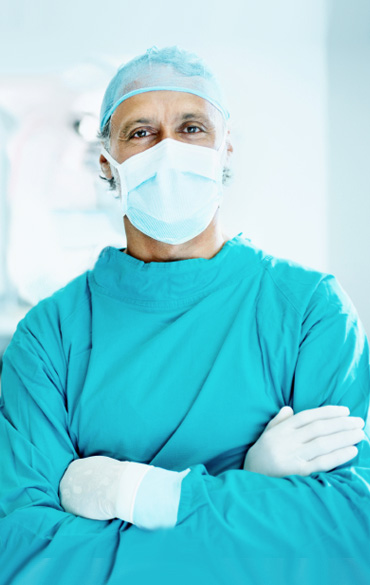 OUR DEPARTMENTS
---
Our hospital has cutting edge technology and experienced doctors and also has separate specialized departments for each treatment, and each department has specially designed for geriatric patients to increase their comfort and reduce their risk of falling or developing delirium. They feature thicker mattresses, comfortable reclining chairs, handrails, and easy-to-read clocks and calendars. View More
OPERATION THEATRE

LABOUR WARD

PHARMACY

X – RAY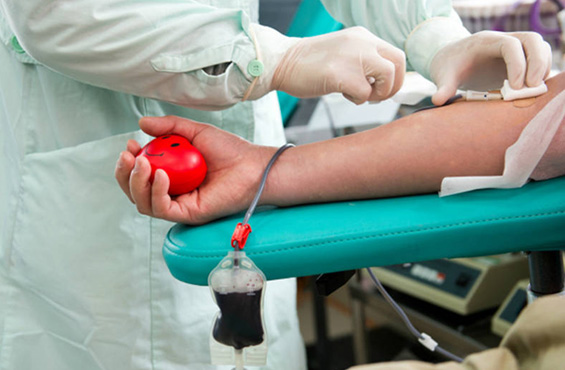 OUR FACILITIES
---
Blood Bank functioning under IRS
Nandini Milk Parlour
SNCU
New Ultra sound machine
Labour bed donated by K.I.O.C.L
Sysmax complete blood count analyzer
Aneusthesia work station
LATEST HEALTH NEWS
---
March 22, 2018

Shettar headed to Lady Goschen Hospital where he laid the foundation for the new...

March 22, 2018

The new block of the Government Lady Goschen Hospital, which is being built using...